GenomiX4U is a start-up based in Patras, Greece, and consists of scientists with a long history in the field of molecular biology who share the common belief that human DNA can also be used for many different purposes other than the prognosis, diagnosis and treatment of health disorders.
During our early steps, our scientific group has spotted a connection of specific genes with human behavior, such as taste perception on specific types of food or cosmetics' absorption by the skin. Through this information, we managed to explain why someone might like a particular type of food or the reason why cosmetics have different efficacy among the population.

A vital role in our development has been played by Orange Grove that selected us to participate in their incubation program. Its guidance was valuable in making "Genomics accessible to everyone."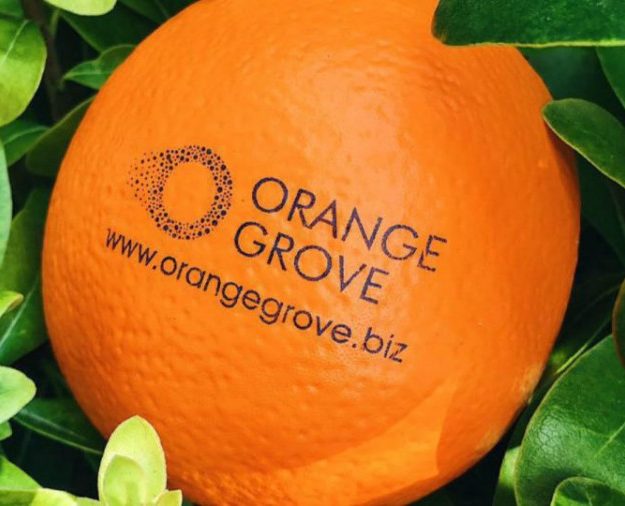 Thus, we created GenomiX4U, a company aiming to help people choose the most suitable products for them by providing personalized recommendations based on each person's genetic background. Our goal is to save both money and time from consumers by letting them know in advance where they should invest them.